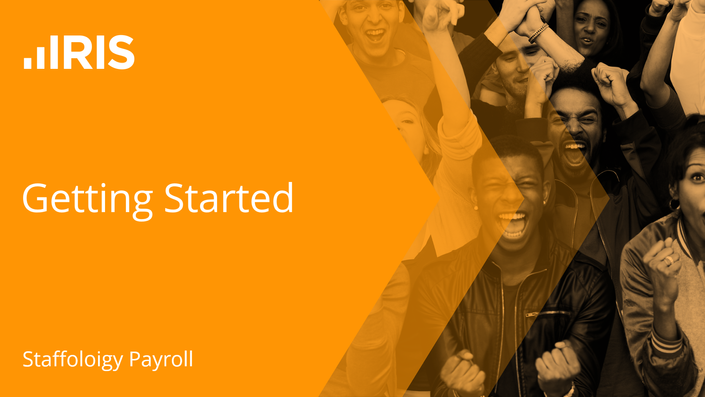 Staffology Payroll - Getting Started
On Demand

Staffology Payroll

Getting Started
An on demand training course to help you get familiar with the basics of Staffology Payroll.
The on demand course is essential for anyone new to Staffology Payroll or anyone wanting a refresher of the features and functionality within Staffology Payroll. It will ensure you have a good grounding and understanding of the software. This includes the most common payroll tasks like statutory payments such as SSP (Statutory Sick Pay) and SMP (Statutory Maternity Pay) plus Automatic Enrolment.
What will be covered?
Getting to know Staffology Payroll
An overview of the layout and features within Staffology Payroll.

Getting Started
Help with creating an account.

Creating an Employer
A step by step walkthrough on creating a new employer.
Adding an Employee
We walk you through adding an employee.
Automatic Enrolment (Workplace Pension Reform)
Within Staffology Payroll Automatic Enrolment pension schemes can be implemented in a few clicks of a button if you use NEST, The Peoples Pension or Smart Pensions.
Running a Payroll
The reason we are here. Running a payroll is the core function of any payroll product - this guide will talk you through how it is done in Staffology Payroll.
Leave & Statutory Payments
This section will show you how to record leave and other statutory payments, for example Sick Pay and Maternity Pay.
RTI - Real Time Information
Here we will show you the various electronic online submissions you can make. This will allow you to send information to HMRC.
Reporting
There are a wide variety of reports available within Staffology Payroll - some are required, others are optional. Each employer is different and requires different reports.
---
Important:
Internet Explorer is not compatible.
If you use Internet Explorer you will not be able to view the content of this course. We recommend Google Chrome or Microsoft Edge.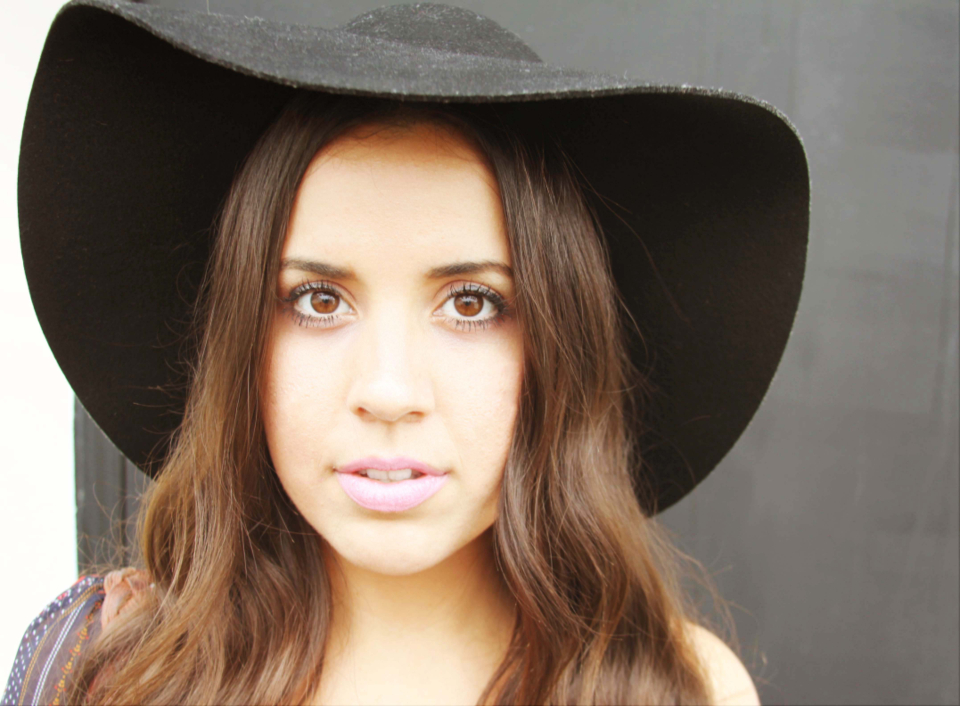 "Really informative and look great. Flows really well"
- Carol

Frequently Asked Questions
When does the course start and finish?
It is a completely self-serve, online course - you decide when to start and when to finish.
How long do I have access to the course?
For most courses, after enrolling, you have unlimited access to the course - across multiple devices. Some courses are limited. For example, Payroll Year end, as it will be superseded each year.
Do I need an account to register?
Yes. Having an account allows you to see the courses you have registered for, pick up where you left off and see your progress.
How do I register for an account?
Go to the menu at the top of the screen and click Register Now.
What if I have registered previously?
Just click Login (at the top of the page) and you can enrol onto your chosen course.
How can I see which courses I have enrolled on?
Log in to the IRIS Training Centre and click My Courses.
How do I view a course?
Once you have enrolled onto a course, click the course name in My Courses and the curriculum will be displayed. Click on any heading to view the video.
Do I need speakers / headphones?
Yes. There is an accompanying voiceover to guide you through the process.
What if I don't know my password?
On the Login page, click Forgot Password and follow the on screen instructions.
Where do I go for IRIS Training Centre help?
Email
[email protected]
(Please note: This is for help on the using the Training Centre, not on the topic of the videos.)
Is Internet Explorer supported?
No. Internet Explorer is not supported. You can use most other browsers (including Microsoft Edge).
Delivered by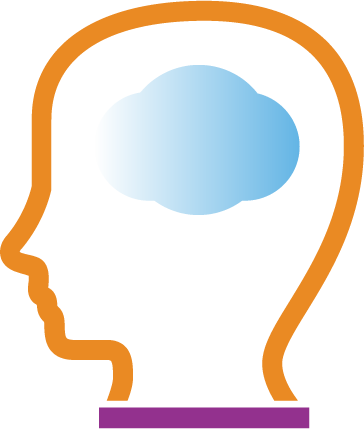 IRIS are the UK's trusted experts in payroll and HR legislation, and by choosing IRIS training, you can be, too! We've got a range of specialist courses which cover key topics such as the General Data Protection Regulation (GDPR), payroll legislation, auto enrolment and holiday pay. The courses are a mix of both venue-based and online-based to offer the greatest choice to you.