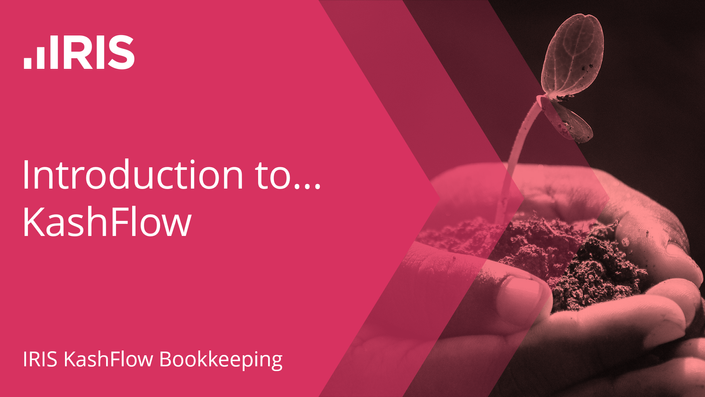 Introduction to KashFlow Bookkeeping
On Demand
Introduction to KashFlow
IRIS KashFlow Bookkeeping
The KashFlow Bookkeeping on-demand training video is intended to ensure you acquire a sound knowledge of bookkeeping, developing the necessary practical skills to understand all areas of the subject.
It's aimed at both beginners and advanced users who like to keep abreast of the latest features to get the most out of KashFlow Bookkeeping software. Watch and learn at your own speed, in your own time.
Important:
Internet Explorer is not compatible.

Frequently Asked Questions
When does the course start and finish?
It is a completely self-serve, online course - you decide when to start and when to finish.
How long do I have access to the course?
For most courses, after enrolling, you have unlimited access to the course - across multiple devices. Some courses are limited. For example, Payroll Year-end will be superseded each year.
Do I need an account to register?
Yes. Having an account allows you to see the courses you have registered for, pick up where you left off and see your progress.
How do I register for an account?
Go to the menu at the top of the screen and click Register Now.
What if I have registered previously?
Just click Login (at the top of the page) and you can enrol on your chosen course.
How can I see which courses I have enrolled onto?
Log in to the IRIS Training Centre and click My Courses.
How do I view a course?
Once you have enrolled on a course, click the course name in My Courses and the curriculum will be displayed. Click on any heading to view the video.
Do I need speakers / headphones?
Yes. There is an accompanying voiceover to guide you through the process.
What if I don't know my password?
On the Login page, click Forgot Password and follow the on-screen instructions.
Where do I go for IRIS Training Centre help?
Email
[email protected]
(Please note: This is for help on using the Training Centre, not on the topic of the videos.)
Is Internet Explorer supported?
No. Internet Explorer is not supported. You can use most other browsers (including Microsoft Edge).
Delivered by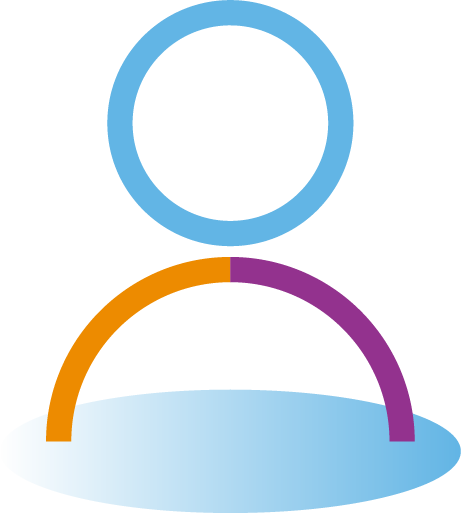 Learn how to stay in complete control of your books the easy way with KashFlow's online accounting software, payroll and HR Software. We've got a range of specialist courses which cover key topics such as the Introduction to KashFlow Payroll, Bookkeeping, HR and more.